Tom Sawyer worked in the graphic design industry since graduating from Maidstone College of Art in 1964. For six years he was employed as a designer with various London-based design groups and, for a short period, an advertising agency. In 1970 he set up his own design practice, which he continued to run until recently. A significant proportion of the work undertaken was commissioned by London-based hard-back publishers, among which Constable & Company played a leading role. Other clients include organisations as diverse as the Ford Motor Company, EMI, the Post Office, Age Concern, Benenden School and Brown's, a London-based leader in the development of computer hardware and software.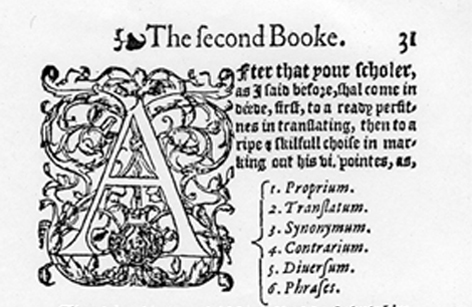 Sawyer was involved in higher education since the late 1960s. From 1994 to 2010 he was a senior lecturer in graphic design at the University of Brighton. In addition to the value to education of experience within the design industry, Tom believes that his academic interests informed and enriched his teaching practice and philosophy.
In addition to the demands of his graphic design practice and teaching commitments, in 2006 Tom was awarded a Master of Philosophy (MPhil) Degree in History of Design from the Royal College of Art. This was the culmination of five years part-time study on the design history course run by the Royal College of Art in conjunction with the Victoria & Albert Museum. The subject of Sawyer's study was the introduction of humanistic roman and italic letterforms in place of gothic letters to represent first Latin and then the English language. demonstrating ways in which humanistic letterforms had been diffused via a variety of contrasting, yet complementary, routes.