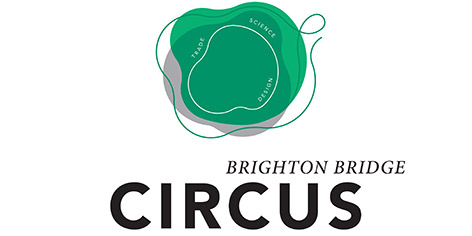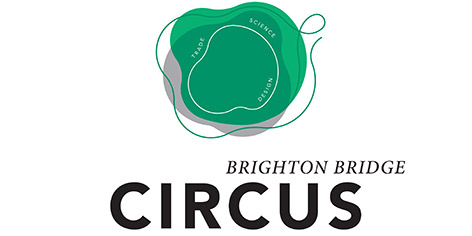 Free thinking future entrepreneurs, a catalyst for change. A symposium and business to business event.
What are the possibilities for innovation in trans-disciplinary research?
BRIDGE creates a cross channel trans-disciplinary partnership between centres of excellence in design research agro-engineering, sustainable construction, waste reprocessing and business incubation in the UK and France.
Led by Principal Investigator Dr Joan Farrer, Director of DR-i, at the Centre for Research and Development, this project demonstrates the opportunities for innovation arising from trans-disciplinary research. Focused on eco materials, local growth & production, and use of disposal networks, timber & textiles are the key material streams.
This short video contains a series of moments in which research students and staff from the University of Brighton shared together within the framework of the BRIDGE project.