Home » Projects archive » CETLD » Learning through the design process » Subject areas » Subject areas
Subject areas
Research and enterprise in the arts allows creative practitioners, academics and students to develop connections both within and across the disciplines, pushing new knowledge to new communities.
The resulting connectivity stretches the boundaries of knowledge, creating a scholarly and creative exchange that is broad, deep and representative of new kinds of thinking and society.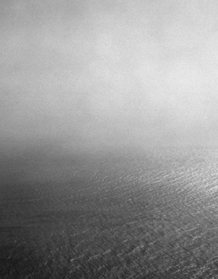 Meet the graduates - Paula May Evans"Course offers some of the best tutors - it is world renowned," says Paula May Evans. Read more.