Home » Projects archive » Waste and Energy Research Group » Local Authorities » Short courses » Short courses
Short courses
The university is open to the public for a range of events and opportunities. There are regular new developments in short courses across the arts and humanities including languages, creative writing and arts practices and development.
Regular courses are available throughout the year:
Creative writing and writing for personal development are offered through the award-winning Work Write Live initiative.
Staff, students and members of the public are encouraged to learn a language for work, pleasure or a qualification on our Falmer-based modern foreign language suite.
A popular series for arts practitioners, Making Your Way in the Arts invites public and students to consider how to move into business through the arts, and a number of new courses are being considered for development across arts and performance.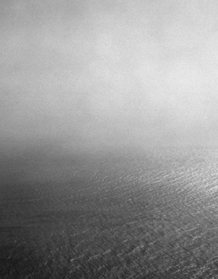 Meet the graduates - Paula May Evans"Course offers some of the best tutors - it is world renowned," says Paula May Evans. Read more.