Students from Printmaking, Painting, Critical Practice and Moving Image are exhibiting and performing their work as part of the 2nd year College of Arts & Humanities exhibitions.
The Second Year show is the forerunner to the reputable graduate show, giving students an opportunity to present their work to a wider audience and for the public to discover Brighton's newest artists.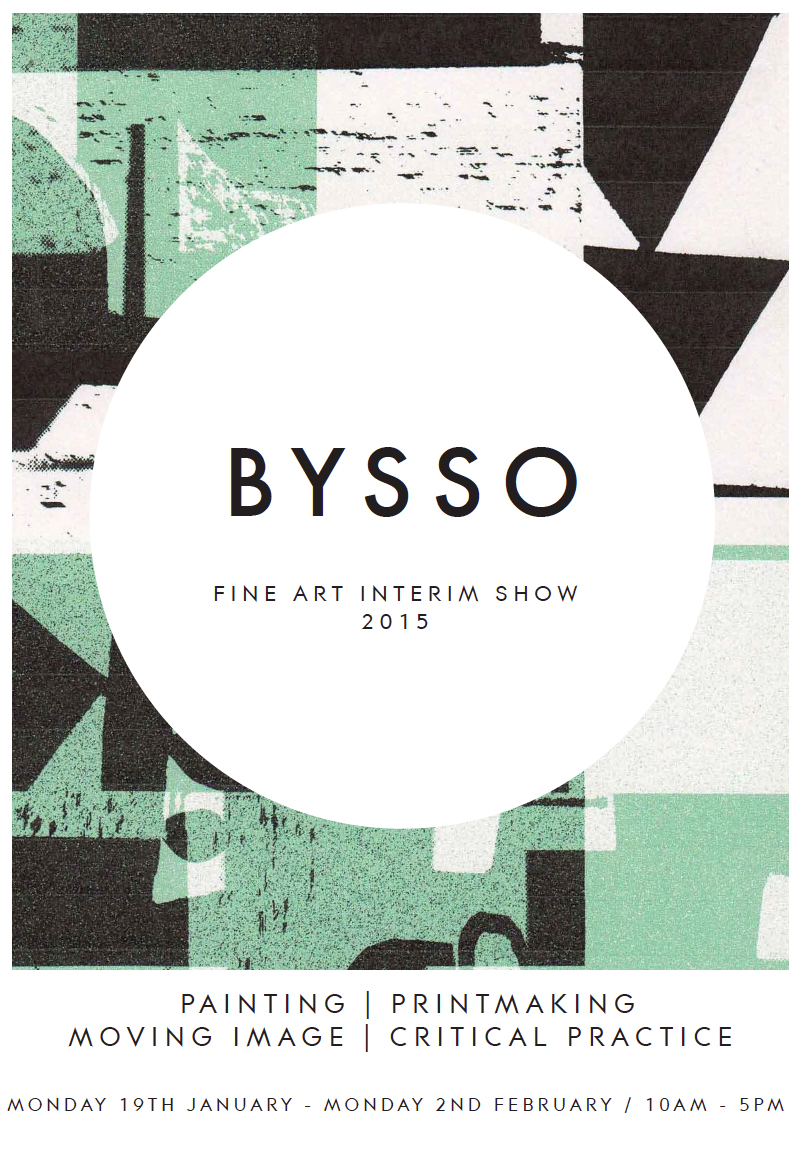 Free admission to the public
Opening hours: Mon – Fri 12pm-5pm.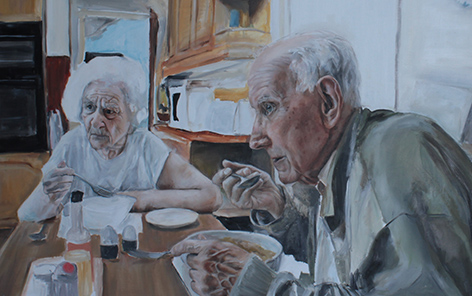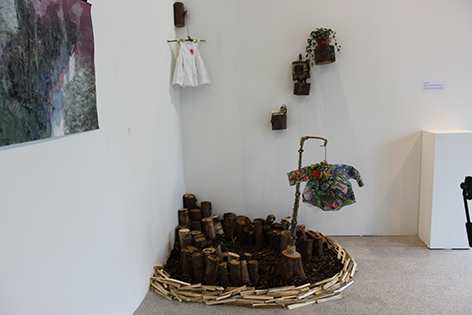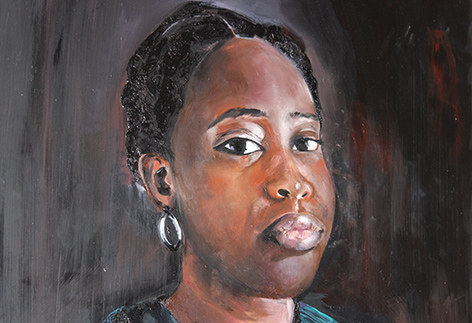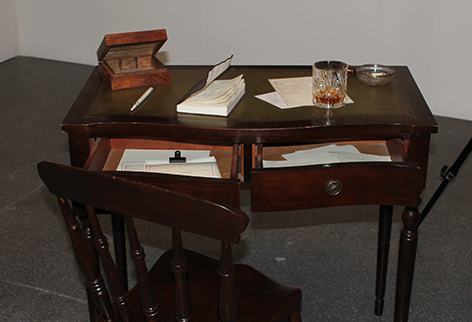 Moving Image [Second Year Show: 2015 'BYSSO'] from Eva Howells on Vimeo.