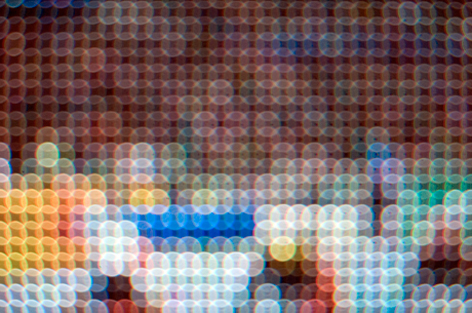 Professor Matthew Cornford began collaborating with David Cross while studying at Saint Martin's School of Art in 1987; they went onto study at the Royal College of Art, graduating in 1991. Since then they have created a body of work that responds to the problems that arise out of particular contexts or situations. Accordingly, each of their projects has been radically different, not only in form but in content.
However when looking back over twenty years of work, certain techniques, strategies and themes keep recurring. This illustrated talk sets out to explore how temporality, displacement and negation have been deployed across a range of otherwise diverse projects. The talk aims to provoke debate on how these techniques, strategies and themes affect the works interpretation and meaning.
Matthew Cornford is Professor of Fine Art University of Brighton, where amongst other things, he teaches on the BA Fine Art Critical Practice course. Cornford & Cross engage with the spatial, social and historical contexts of specific sites, forming a critical interaction with the people and organizations that occupy them. The form of their work varies, photography is used to record each projects development and completion; they work without a studio and have no style.
Cornford & Cross have carried out an Arts Council residency at the London School of Economics, and a British Council residency at Vitamin Creative Space in Guangzhou, China. In addition to a number of site-specific projects in England, their work has been exhibited in Beijing, Bologna, Brugge, Pancevo (Serbia) Rome, and Stockholm; in the USA in San Fransisco, Philadelphia and New York; in London at Camden Arts Centre, the ICA, Photographers' Gallery and South London Gallery. A monograph, Cornford & Cross, was published by Black Dog, London in 2009.
Matthew Cornford's current research is in association with Dr John Beck, University of Westminster and focused on the British Art School. Their joint article titled 'The Art School in Ruins' was published in April 2012 edition of The Journal of visual Culture.
Image: Cornford & Cross, The White Bear Effect, 2012 © The Artist Courtesy Film and Video Umbrella