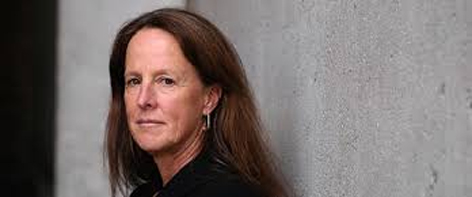 Professor Wendy Brown, who is one of the leading Political Theorists writing today, is visiting the University of Brighton Faculty of Arts to meet with students, staff and give a public lecture.
Professor Brown is Professor of Political Science at the University of California, and will be talking about her work on wounded attachments, left melancholia, the waning of sovereignty and, most recently, Neoliberalism.
Professor Brown's work has forced many to rethink their assumptions about contemporary politics and theory. She has also been a leading campaigner in the attempt to preserve publicly funded education in California. She is spending a week at the Faculty of Arts, delivering a workshop to students and staff, before participating in a conference on Contemporary Politics. She will give a keynote public lecture entitled "The Demos Undone: Neoliberalism, Democracy, Citizenship" on Thursday 7 November at the Old Courtroom Lecture Theatre, Brighton. Event information.
For any enquiries, please contact Dr Mark Devenney