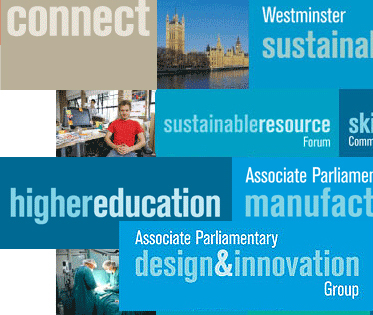 The Faculty of Arts is working with groups of international experts on the role of design to innovate public services. The 'Social Design Talks' are a four-way collaboration between the faculty, the Victoria & Albert Museum, and two think-tanks: The Young Foundation that aims to bring together insights, innovation and entrepreneurship to meet social needs and, Policy Connect, which works with parliamentarians, business and the public sector to help improve policy.
The goal of the 'Social Design Talks' is to reflect critically on the spread of socially motivated design practice and the use of 'design thinking' with social innovation and public policy to bring together people working in adjacent areas. These include project managers in public policy, social enterprise and innovation, civic society, policy-makers, elected representatives, researchers, activists and designers.
The talks are public events to be held at different venues across London during the coming months with the outcomes feeding into government policy research on design, as well as aiming to raise public awareness on the subject.
Faculty of Arts principal research fellow in contemporary design Guy Julier, said: "Policy-makers are having to find ways of delivering public services more effectively on ever tighter budgets. Many designers are re-skilling to provide expertise in how to configure welfare systems. These talks will help in joining these two sets of interests together."

The first of the nine events is a lecture by Cameron Tonkinwise, Parsons New School of Design, New York on 13 March, 2012 at the Young Foundation in London.
For more information visit: http://socialdesigntalks.org/about.