Students from Performance and Visual Art, Sculpture and Photography are exhibiting and performing their work as part of the 2nd year College of Arts & Humanities exhibitions.
The Second Year show is the forerunner to the reputable graduate show, giving students an opportunity to present their work to a wider audience and for the public to discover Brighton's newest artists. Please note different opening dates for these exhibitions:
Photography BA(Hons)
12-26 February
BA(Hons) Photography students will be displaying a range of work that explores concepts relating to Modernism and Postmodernism, autobiography, and the construction of fictions. From analogue to digital technologies, as well as the moving image, this exhibition will reflect the individuality of each approach and the fluidity of ideas that make up each student's practice.
Works shown will relate to both the contemporary and the past, exploring ideas such as sexuality, memory, psychoanalysis, histories, and temporality. The lines between photography and other practices will be softened. This exhibition will engage the audience, asking visitors to think more fluidly and to see from new perspectives.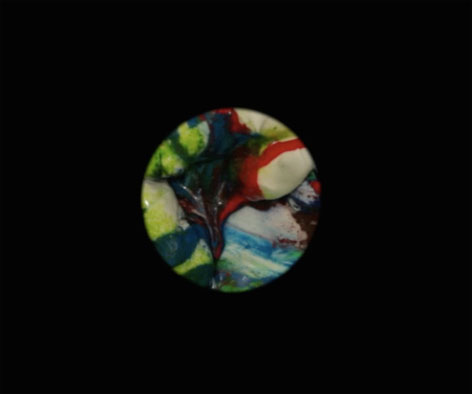 Fine Art Sculpture BA(Hons)
18-26 February
Second year sculpture is pleased to present an exhibition of contemporary work, displaying our ongoing and developing practices.
The show will include a diverse range of disciplines; from carving to film, casting to sound art, installations and interventions to performances. This survey of works, whichever material, will communicate our progressing ideas on memory, sexuality, the mundane; interaction, narrative and the private; the public, the body and the ephemeral.
Following the success of AFTERIMAGE, and pop-up shows, we shall jointly curate the North Gallery. Our continuing collaborative approach should stimulate an interesting and visually exciting exhibition. We aim to leave a lasting impression on art professional, student, and walk-in public alike. We hope you enjoy the show.
Performance and Visual art BA(Hons)
18-26 February
Work will feature a dynamic and exciting fusion of installation art, film and performance. Made up of students specialising in music, theatre and dance, the show will include rambunctious performance work that deconstructs our sensationalist celebrity driven consumer lifestyle to a more internal, personal practice exploring and questioning what it is to be human. Rooted in fine art traditions the work investigates these processes and ideas from a stimulating unique perspective. Within this bold collection of work allows audience curiosity and participation, the explorative aspect of the show permits an immersive and rich experience like no other.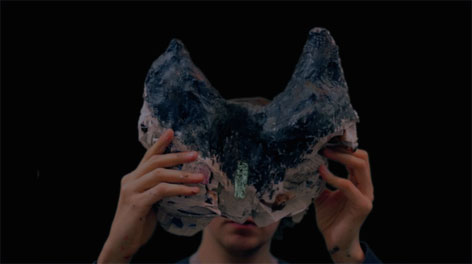 About the College of Arts and Humanities
The College of Arts and Humanities has evolved from the Brighton School of Art founded in 1859. Committed to learning as a collaborative process, the faculty nurtures excellence in the visual and performing arts, architecture, design, art and design history, media studies, moving image and film studies, literature, languages and humanities, and provides a world-leading research environment for the arts.
Private View Tuesday 17 February 5.00pm.
Free admission to the public
Opening hours: Mon – Fri 10am-5pm.