Two films from Screen Archive South East's collections are featured in the upcoming Jukebox Fury evening at The Basement, Brighton.
This Friday, 31 March at 7:30 pm, local musicians will create a live soundtrack to a selection of movies including 'Petard' and 'The Doll', both fiction films made by the Eastbourne Cine-Group, an amateur filmmakers' club active in the 1960s and 70s.
For details and tickets, contact The Basement.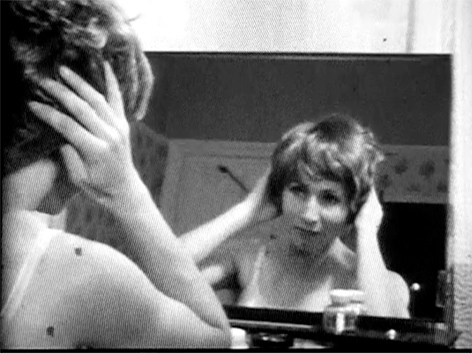 Still from 'Petard'