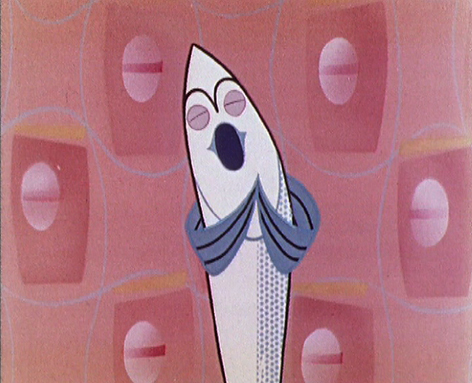 Funded by Creative England, the Archive Weekly Calendar is a great new way to watch short film clips of people, places, events and local traditions from across the years – all discovered in the vaults of Screen Archive South East.
Watch clips of local events, familiar faces and places which will build into a yearly archive calendar of life in the South East. Archive Weekly Calendar is featured on SASE's Faculty of Arts page and on our main website.
This week's film - 'Shippam's Guide to Opera' - shows classic animation from the 1950s with a delightfully romantic storyline.
For information about how to feature the Archive Weekly Calendar applet on your website free of charge, please contact us.