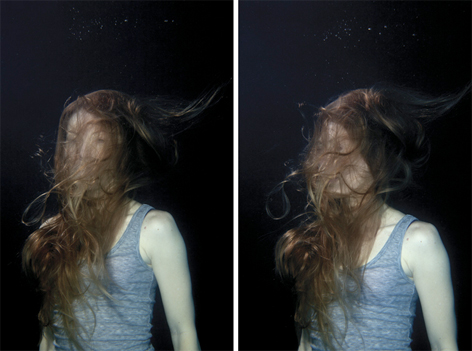 Image: from Portraits by Emma Critchley
Current MA Photography student Kayung Lai, together with two graduates from the University of Brighton's Photography courses have been shortlisted for the Salon Art Prize 2012.
Kayung is joined in an exhibition of artists' work by Emma Critchley who graduated with a BA(Hons) in 2004 and Chloe Lelliot who completed an MA last year. MA Fine art graduate, Chris Shaw Hughes, is also on the shortlist.
The Salon Art Prize was established in 2006 and is an open call competition for fine artists and photographers. The top prize is £9,000 with a further photography catagory award of £500.
The exhibition runs until 3 November, 2012 (12-6pm) at Matt Roberts Arts, 25b Vyner Street, London, E2 9DG.