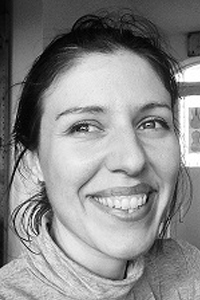 A practice-based and written analysis, this artist-filmmaking research project engages with and questions the existing language, grammar and truth-making of archival films. The research proposes that editorial grammar or meter – with its definitive or categorical status - can be scrutinised and reworked, introducing broader, contemporary perspectives whilst revealing embedded, propogandised agendas.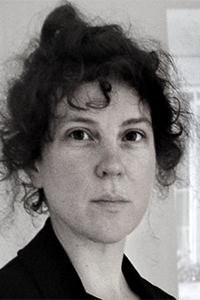 The aim of my artistic research is to identify how technology has changed feminism over the last one hundred years, in particular the impact it has had on women's relationships to one another and the formsin which knowledge is shared. The spine of this enquiry - in which I situate my practice-based research - is Virginia Woolf's 'A Room of One's Own', a book published nearly one hundred years ago in 1929.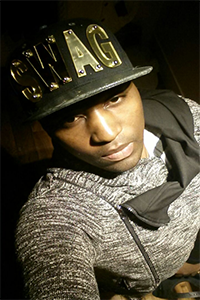 This study will use a phenomenological approach to understand if HIV narratives published on the Terrance Higgins Trust website can be used to understand what it is like to live with HIV. The concept of 'lifeworld' will be used together with close linguistic analysis to gain an in-depth understanding of people's experiences of living with HIV. A person's lifeworld is their subjective construction of reality, which he or she forms under the condition of his or her life circumstances.