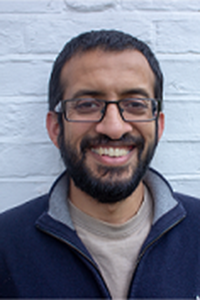 The aim of my research is to 'unlock' voices, bringing out implicit pluralities implicit in the ritual public reading of Christian Scripture, while disrupting the single authoritative voice that conventionally builds its main tone. The project will contribute towards a religious and a sound practice, by bringing together theory and practice in a reciprocal exploration.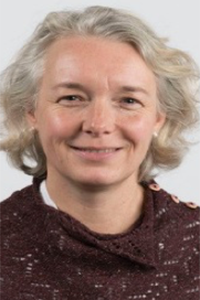 My research will be the first in-depth study of art fairs. It aims to define a typology of the art fair, embedding it into the context of other cultural events such as biennales, festivals and other fairs while at the same time delineating them from these, acknowledging the unique context of the art market as dealing with unique, high-value objects or singularities. Importantly, it will offer new perspectives on how art fairs reflect wider societal and economic changes as an embedded agent.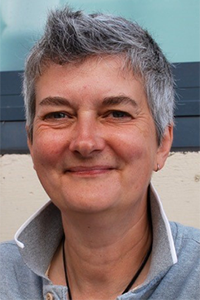 The aim of my thesis is the re-examination of late seventeenth-century lesbian history and the development of a new theory/methodology of the 'Lesbian Gaze', which will seek to eroticize women's writing of the period. Using a queer perspective, and utilising a historical understand of gender, the body, sexual anatomy, sexuality and women's relationships, my research will investigate how restoration libertinism inflected women and how female-female love, desire and eroticism were represented.