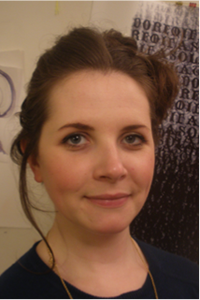 I am preoccupied by two dominant metaphors around digital art, shimmering and flatness. I want to flesh out the implications of the terminology, what it tells us about art in wider digital context and the relationship between the viewer, artist and the art in a terrain of shimmering flatness.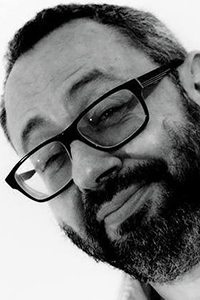 The aim is to study the phenomenon of stand-up comedians performing in more than one language, hence translating between them, with a particular focus on English and Italian. This phenomenon represents a still unexplored instance of "cultural negotiation", an area that has received fresh impetus by the AHRC-funded "Transnationalizing Modern Languages" project.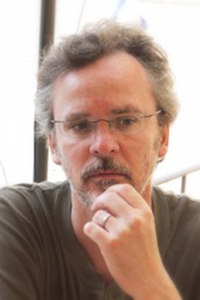 Most modern philosophies of Music Education acknowledge that both improvisation and composition are important pedagogical tools; that said, my research proposes a novel educational approach to these invaluable crafts. My key argument is that improvisation and composition can indeed become self-improving procedures, provided that learners and teachers continually search for radically new musicalities and remain indifferent to the legislation of established musicianships.