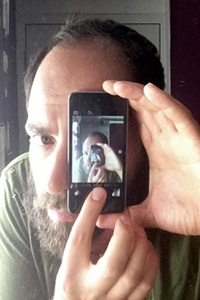 This research project charts the development of visual surveillance technologies in the City of London from 1994 to the present day. I conduct an analysis of the devices themselves, arguing that self-governance and self-surveillance are now practiced and instilled through the materiality of consumer devices, such as smart phones.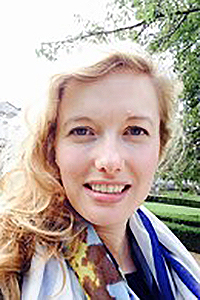 My study interrogates the haptic within a corpous of contemporary films by female filmmakers through a critical engagement with Luce Irigaray's concepts of female subjectivity. The application of Irigarayan theory and film-philosophical ideas on the haptic to embodied praxis is to date an uncharted field of research. My research aims to bridge the gap between theoretical research in film philosophy, feminist phenomenology and the emergent practice-based research within film scholarship.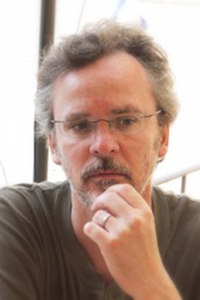 Most modern philosophies of Music Education acknowledge that both improvisation and composition are important pedagogical tools; that said, my research proposes a novel educational approach to these invaluable crafts. My key argument is that improvisation and composition can indeed become self-improving procedures, provided that learners and teachers continually search for radically new musicalities and remain indifferent to the legislation of established musicianships.