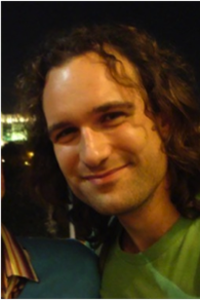 Locating itself primarily within the critical discourse surrounding the growing field of ecomusicology, my research will define, describe and critically evaluate 'ecoacoustics', taking an interdisciplinary approach to address core questions. What can we conclude about the role and usefulness of the sonic arts as a cultural response to contemporary environmental issues?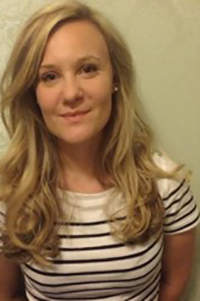 The proposed doctoral project seeks to investigate the ways in which those who experienced childhood and adolescence during the Northern Irish 'Troubles' 1969-1994, have subsequently reflected upon and made sense of their own experiences of living within its disrupted environment.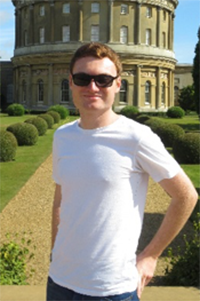 For over one and a half millennia, from Virgil's Rome to Milton's England, epic poetry was considered Europe's most important literary form and played a formative role in shaping cultural identities. In the past seventy years, however, numerous scholars have claimed that the epic's importance irrevocably declined during the eighteenth century, with Ritchie Robertson contending that the epic was untenably "anachronistic"...