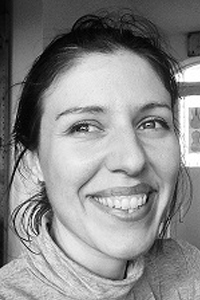 A practice-based and written analysis, this artist-filmmaking research project engages with and questions the existing language, grammar and truth-making of archival films. The research proposes that editorial grammar or meter – with its definitive or categorical status - can be scrutinised and reworked, introducing broader, contemporary perspectives whilst revealing embedded, propogandised agendas.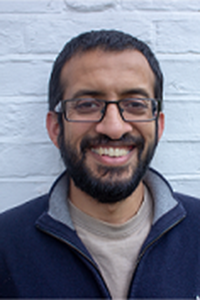 The aim of my research is to 'unlock' voices, bringing out implicit pluralities implicit in the ritual public reading of Christian Scripture, while disrupting the single authoritative voice that conventionally builds its main tone. The project will contribute towards a religious and a sound practice, by bringing together theory and practice in a reciprocal exploration.
Contemporary right-wing organisations appropriate history in exclusive ways: They build upon narratives related to national histories and forge visions of the past that highlight the unique role of their group as the vanguard of society. My PhD project will study these processes of reframing narratives about the past in contemporary society using a comparative approach and narrative examples from Austria and Northern Ireland.