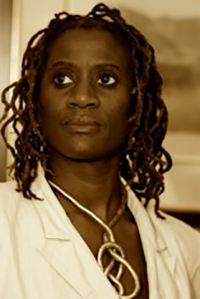 How can Independent Black Publishing make a positive impact within the creative industry? This project will examine the history of small and Independent Black Publishers in Britain, starting with the first issue of RACE, published in 1960 by the Institute of Race Relations and concluding in the 1990s.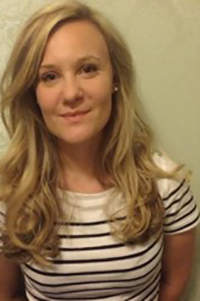 The proposed doctoral project seeks to investigate the ways in which those who experienced childhood and adolescence during the Northern Irish 'Troubles' 1969-1994, have subsequently reflected upon and made sense of their own experiences of living within its disrupted environment.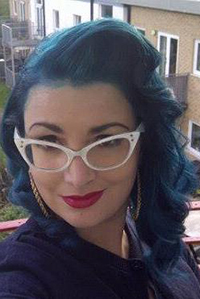 My research utilises scenography as a framework to consider theatre design at the Liverpool Everyman and Playhouse (amalgamated in 2000 as the Merseyside Theatres Trust) between 2003 and 2015, and its role in expressing the visual identity of those theatres and their city. This period covers a time of economic and socio-political change for Liverpool, catalysed by its successful European Capital of Culture bid in 2003 (coming to fruition in 2008).