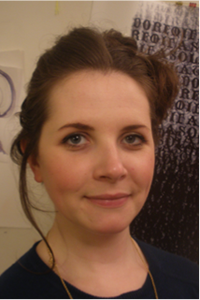 I am preoccupied by two dominant metaphors around digital art, shimmering and flatness. I want to flesh out the implications of the terminology, what it tells us about art in wider digital context and the relationship between the viewer, artist and the art in a terrain of shimmering flatness.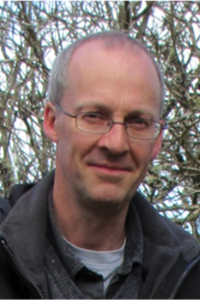 My project investigates the nature devotions of early medieval saints in Britain. The intention is to illuminate the process by which the landscape was converted from pagan to Christian significance, reshaped through narratives laid down by pioneering missionaries and to categorise the nature rituals recorded in the lives of saints.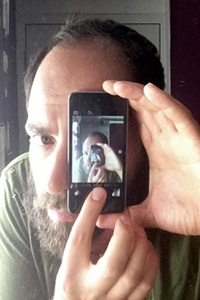 This research project charts the development of visual surveillance technologies in the City of London from 1994 to the present day. I conduct an analysis of the devices themselves, arguing that self-governance and self-surveillance are now practiced and instilled through the materiality of consumer devices, such as smart phones.