My research is an interdisciplinary examination of the Belfast punk scene in the late 1970s. Mainly applying an oral history methodology, I intend to use this subculture to explore issues of belonging, sectarianism, spatial division and resistance in Northern Ireland during the Troubles. The project will bring together elements of sociology, conflict geography and cultural memory theory, as well as more traditional historical analysis.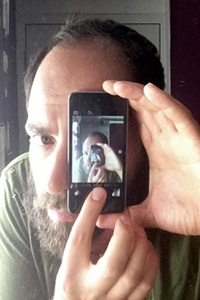 This research project charts the development of visual surveillance technologies in the City of London from 1994 to the present day. I conduct an analysis of the devices themselves, arguing that self-governance and self-surveillance are now practiced and instilled through the materiality of consumer devices, such as smart phones.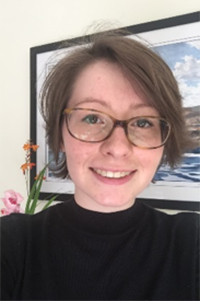 My thesis will establish the significance of cutlery to the Victorian mind through an interdisciplinary study that differs much recent work on Victorian material culture and 'thing theory' in foregrounding the relationship between language and objects in literature. Love-lorn 'spoonies', a phrase used repeatedly in the nineteenth century, is an example of a linguistic sublimation of the identity into the domain of cutlery.