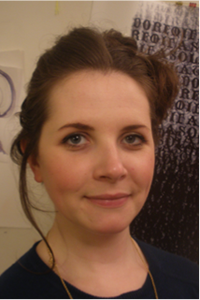 I am preoccupied by two dominant metaphors around digital art, shimmering and flatness. I want to flesh out the implications of the terminology, what it tells us about art in wider digital context and the relationship between the viewer, artist and the art in a terrain of shimmering flatness.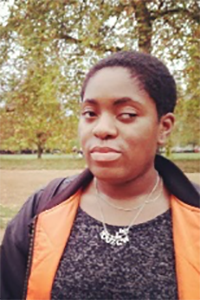 he Imperial Archive produces, what we know as the 'truths' of our colonial past. This information is held in institutions: museums, galleries and archival collections that name and limit sources and systems of knowledge. Archivisation therefore, is a source of power, using Foucault's conceptualisation of the knowledge/power paradigm.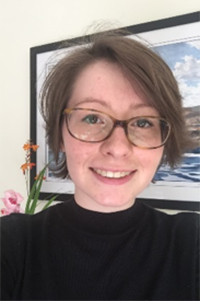 My thesis will establish the significance of cutlery to the Victorian mind through an interdisciplinary study that differs much recent work on Victorian material culture and 'thing theory' in foregrounding the relationship between language and objects in literature. Love-lorn 'spoonies', a phrase used repeatedly in the nineteenth century, is an example of a linguistic sublimation of the identity into the domain of cutlery.