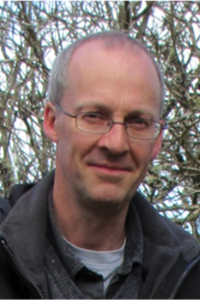 My project investigates the nature devotions of early medieval saints in Britain. The intention is to illuminate the process by which the landscape was converted from pagan to Christian significance, reshaped through narratives laid down by pioneering missionaries and to categorise the nature rituals recorded in the lives of saints.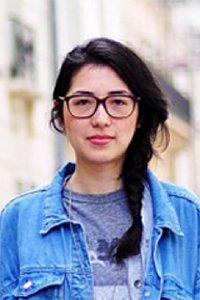 My project explores the dynamics of political change and silk production in the tumultuous history of Cambodia from the 1850s to the present day. During this period, the country was devastated by colonisation, civil war, dictatorship and Vietnamese occupation.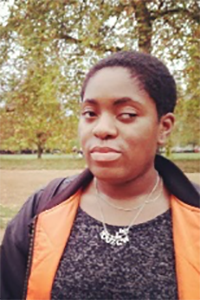 he Imperial Archive produces, what we know as the 'truths' of our colonial past. This information is held in institutions: museums, galleries and archival collections that name and limit sources and systems of knowledge. Archivisation therefore, is a source of power, using Foucault's conceptualisation of the knowledge/power paradigm.