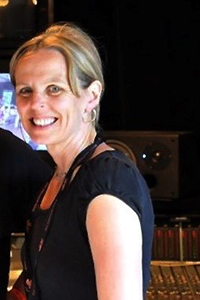 I propose to research and reveal the relationship between the technological inventions and musical creativity of a selection of electronic composers in the period 1950s-80s. These composers (who include Daphne Oram, Theresa Rampazzi, Beatriz Ferreyra and Laurie Spiegel) are of particular research interest as they all combined technological invention with music composition (what may now be referred to as 'electronicist') and their contributions are under-represented in the field.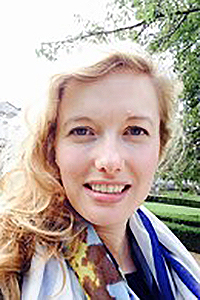 My study interrogates the haptic within a corpous of contemporary films by female filmmakers through a critical engagement with Luce Irigaray's concepts of female subjectivity. The application of Irigarayan theory and film-philosophical ideas on the haptic to embodied praxis is to date an uncharted field of research. My research aims to bridge the gap between theoretical research in film philosophy, feminist phenomenology and the emergent practice-based research within film scholarship.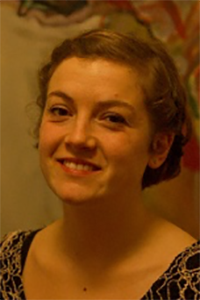 A synthesis of concepts from art, mathematics and linguistic pragmatics to explore the part played by physicality in the communication of mathematics. The aim is observe, as an outsider, how one mathematician explains their work to another, and so to present insights that can open up exchange across the borders of the discipline. There has been little study of communication within mathematics from a pragmatic perspective to date, and engagement from artists has been very limited.