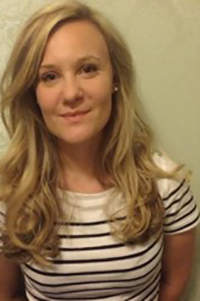 The proposed doctoral project seeks to investigate the ways in which those who experienced childhood and adolescence during the Northern Irish 'Troubles' 1969-1994, have subsequently reflected upon and made sense of their own experiences of living within its disrupted environment.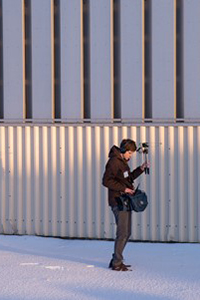 Contemporary IT infrastructures estrange users from the digital material of their everyday lives. As technology becomes increasingly ubiquitous, smaller, and quieter for the user in the form of handheld mobile devices, the need for remote, 'cloud storage' increases exponentially. This hidden space of 'the cloud' is physically manifest in the remote and undisclosed locations of monolithic data centres scattered across the globe.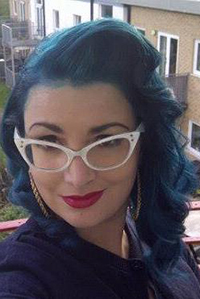 My research utilises scenography as a framework to consider theatre design at the Liverpool Everyman and Playhouse (amalgamated in 2000 as the Merseyside Theatres Trust) between 2003 and 2015, and its role in expressing the visual identity of those theatres and their city. This period covers a time of economic and socio-political change for Liverpool, catalysed by its successful European Capital of Culture bid in 2003 (coming to fruition in 2008).