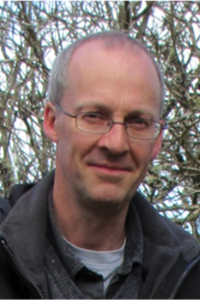 My project investigates the nature devotions of early medieval saints in Britain. The intention is to illuminate the process by which the landscape was converted from pagan to Christian significance, reshaped through narratives laid down by pioneering missionaries and to categorise the nature rituals recorded in the lives of saints.
My research project aims to establish whether the inclusion of explanatory audiodescription is an effective means of aiding accessibility to the emotional content of television and film texts in young audiences on the autistic disorder spectrum. Audiodescription (AD) is a secondary sound track added to film, television programmes and other art forms to facilitate access to visual semiotics for blind and partially-sighted audiences.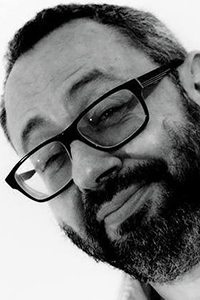 The aim is to study the phenomenon of stand-up comedians performing in more than one language, hence translating between them, with a particular focus on English and Italian. This phenomenon represents a still unexplored instance of "cultural negotiation", an area that has received fresh impetus by the AHRC-funded "Transnationalizing Modern Languages" project.