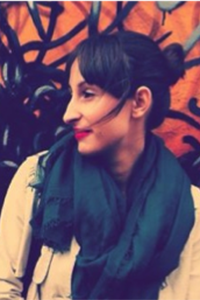 I am exploring the history of the Khiam Detention Centre in Southern Lebanon (1985-2006) and the artistic tactics employed since to represent the traumatic experience of a detention camp as well as the challenges associated with the commemoration of its history. The Khiam Detention Centre was a prison and interrogation camp during the years of the Israeli occupation.
My research is an interdisciplinary examination of the Belfast punk scene in the late 1970s. Mainly applying an oral history methodology, I intend to use this subculture to explore issues of belonging, sectarianism, spatial division and resistance in Northern Ireland during the Troubles. The project will bring together elements of sociology, conflict geography and cultural memory theory, as well as more traditional historical analysis.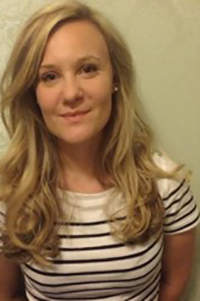 The proposed doctoral project seeks to investigate the ways in which those who experienced childhood and adolescence during the Northern Irish 'Troubles' 1969-1994, have subsequently reflected upon and made sense of their own experiences of living within its disrupted environment.