"A journey through the inspirational photographic history of this Brighton institution."
Brighton-based photographic gallery First Light celebrates its thirty year history with an exhibition at the University of Brighton Gallery in July and August. It will include the work of international, iconic photographers including Thurston Hopkins, Grace Robertson and Walker Evans, Nicholas Sinclair, and Christopher Joyce.
First Light : Still represents the work of the 30 year history of the influential Brighton gallery, which closed in 2013. First Light co-founder Mark Nelson has drawn together the work of 11 of the gallery's exhibited photographers in a unique group show. He also exhibits his own This Being : That Becomes which comes to Brighton directly from its Berlin debut.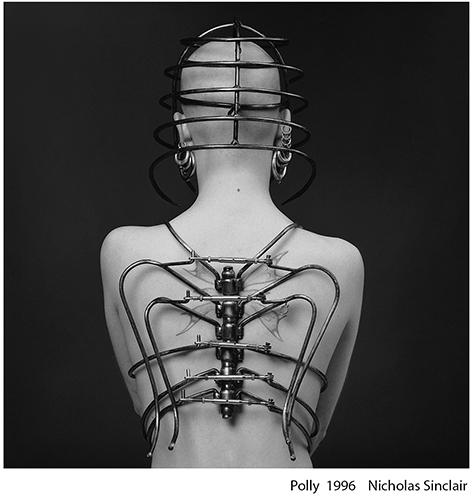 The exhibition draws on the University of Brighton's long-standing reputation in photography and uses images from the university's Aldrich Collections. From among its former staff and students, Thurston Hopkins and Grace Robertson hold a major place in the history of British photography.
Opening in 1981 and exhibiting contemporary photographs as well as showcasing historic images, First Light quickly became a hub for photographers in the South East as well as the burgeoning numbers of fine art photography enthusiasts from all over the UK and beyond. Over a period of thirty years the First Light group of photographers created and exhibited photographic works across a wide spectrum of genres until 2013, when the gallery finally closed its doors to the public.
Press and Private View 17th July, 5-7pm

Open to the general public Monday – Friday 10am – 5pm

For further information, interviews or images please contact Sharon Whiting, sw@sharonwhiting.com 01273 541852 or 07792 058039
Image:Vicksburg 1936 Walker Evans Library of Congress original print
Image: Roger Bamber
Image: Thurston Hopkins, London 1952