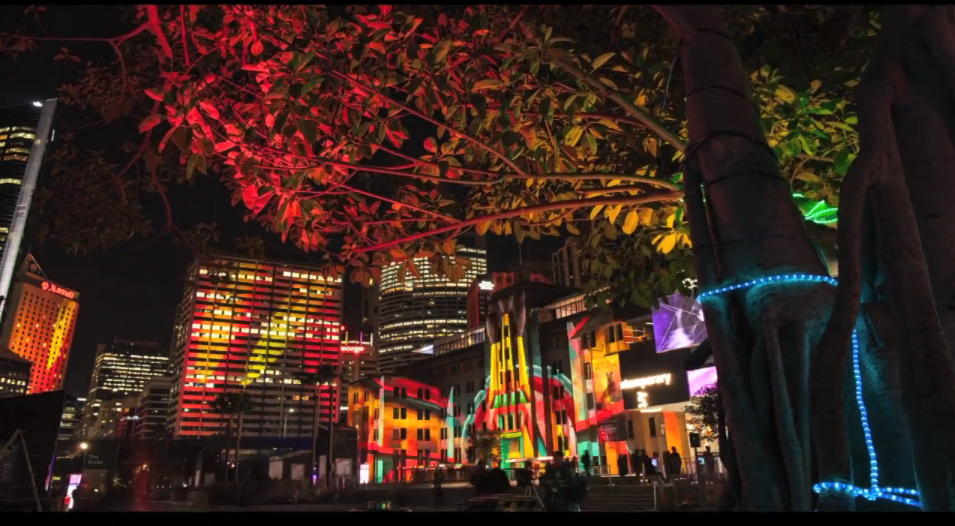 Soundtrack composer Laurence Owen, who graduated with a first class honours Digital Music and Sound Arts BA(Hons) from the University of Brighton Faculty of Arts in 2011, has just taken the Peer Raben Music Award for the best music in a short film at the Cologne Festival.
Since graduation Laurence has been creating bespoke music for film, stage and online productions and has enjoyed collaborating with an array of international filmmakers, directors of photography, stage practitioners, animators and cabaret acts. He currently composes for critically-lauded multimedia theatre company '1927', whose next production The Golem is due to open at London's Young Vic Theatre on 9 December.
Laurence has toured extensively in the UK, Germany and Portugal, both as a session musician and a performer in his own right. He is a well-known musical comedy act on London's ever-growing cabaret scene, and has completed several successful runs at the Edinburgh Festival Fringe.