15 Gemma Carly Pepper
University of Brighton Faculty of Arts Student magazine article.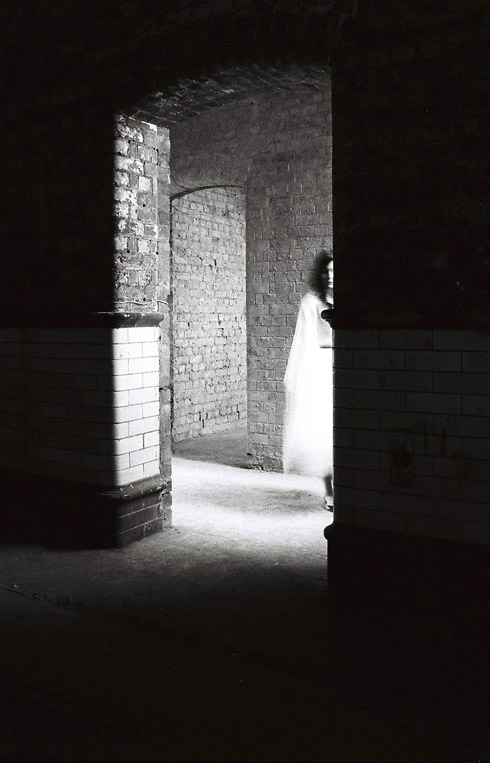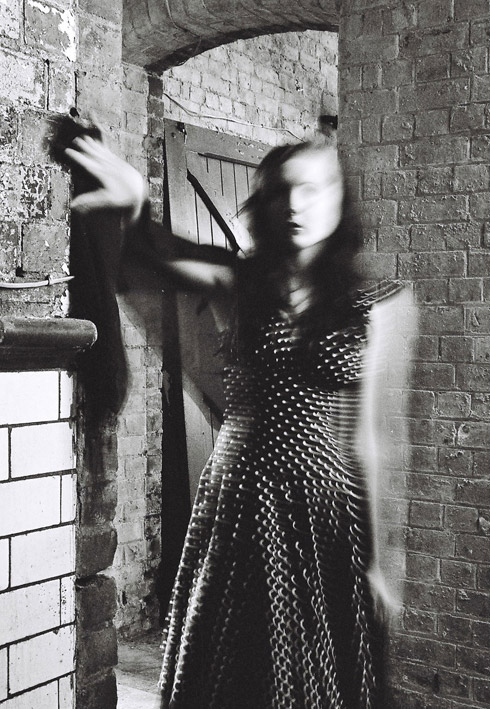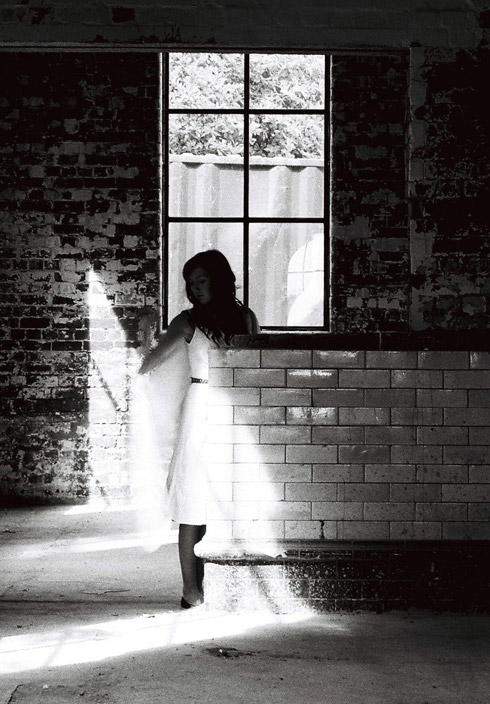 I am a second year HND Photography student currently studying at Llandrillo College in Rhos on Sea, North Wales. I have shown a serious interest in photography and art from the age of 12. I moved back to North Wales after spending over 20 years living and working in Switzerland, my last position was Restaurant Manager. My future ambition is to achieve a Master Degree in fine-art photography and to exhibit my current and future projects.
Photography is my passion and shapes every aspect of my life. I am inspired to create images in order to receive a better understanding of myself and of reality.
With the scanned darkroom photographs I submitted I have focused on using long exposures and natural daylight in an Edwardian architectual setting, this is a skill I have been taught during my 1st HND year in college.
My tutors are inspirational and approachable, every interest and request receives a response. At the moment I am borrowing the college's large format camera and wish to further my skills in that direction.
Gemma Carly Pepper
Photography
Coleg Llandrillo Cymru
brightONLINE student literary journal
23 Apr 2012