Art, Design and Media Student Award 2012
Networks team, University of Brighton
Networks is delighted to present the entries for Reflect:on Learning Experiences in Art Design & Media, the Art Design and Media Student Award 2012. The award, now in its seventh year, provides a unique opportunity for students to showcase their work alongside a range of UK institutions to a global audience. Vote for your favourite submission, voting closes on 11 May 2012. Winning entry wins £300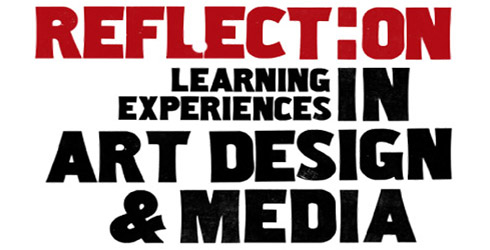 Networks is delighted to present the entries for Reflect:on Learning Experiences in Art, Design & Media, the Student Award 2012. The award, now in its seventh year, provides a unique opportunity for students to showcase their work alongside a range of UK institutions to a global audience.
Students were asked to focus on their experiences of learning in art, design and media and submit an image or piece of multimedia (visual / audio / film / etc) accompanied by a short statement that reflects the epiphanies, inspirations, enablers and opportunities that are part of the experience of higher education.
We think you will agree with us that the work is of a high standard and there are some interesting entries. The Networks team would like to take this opportunity to thank all the students who have submitted their work, well done to all of you.
All the entries are listed alphabetically below. Please click on the student's name or image to see their work and statement.
Submissions are not being formally assessed but, as last year, the winner and runner up will be selected via an online voting system. Once you have seen all the work please use the link below and vote for your 'top 3', placing them 1st, 2nd and 3rd.
Voting closed on Friday, 11 May 2012.
The winning entry will be eligible for the prize of £300 and the runner up £100.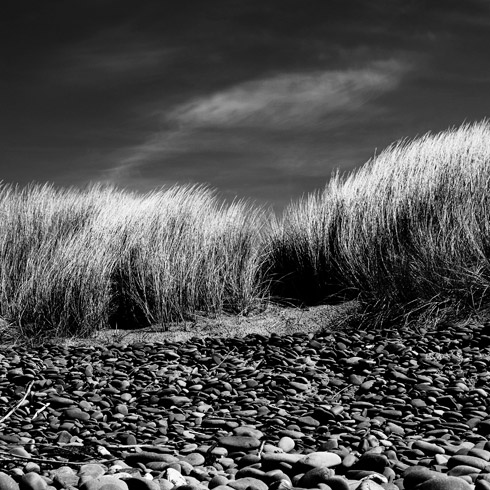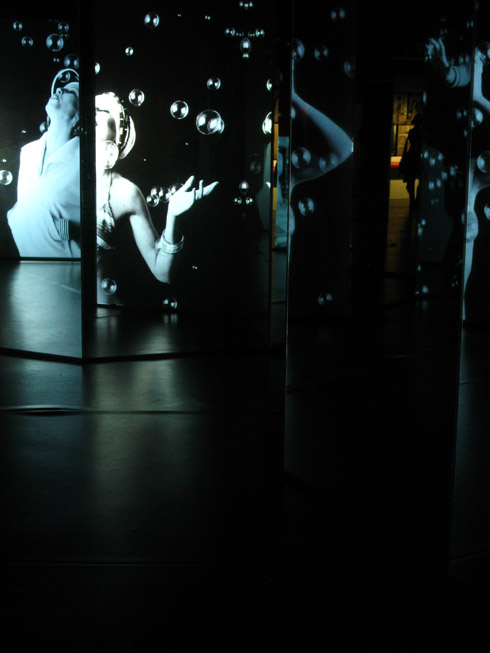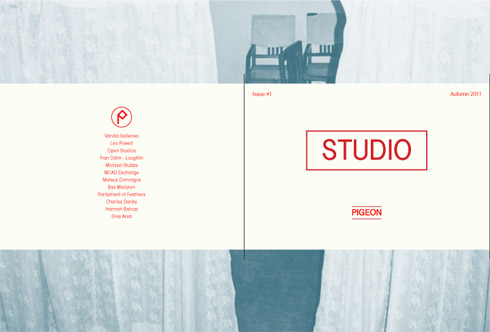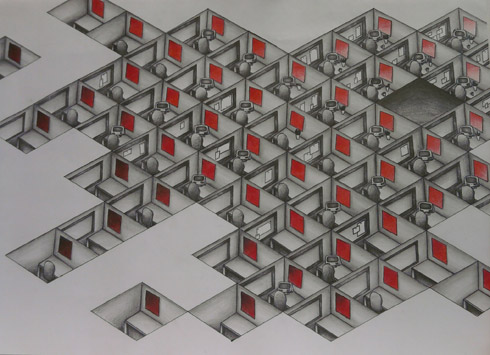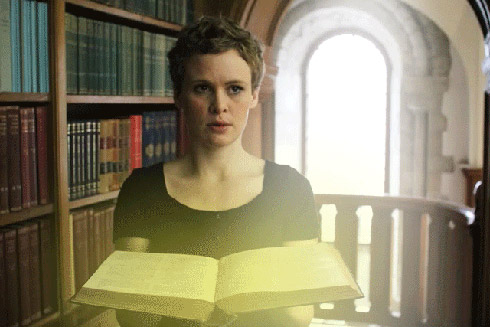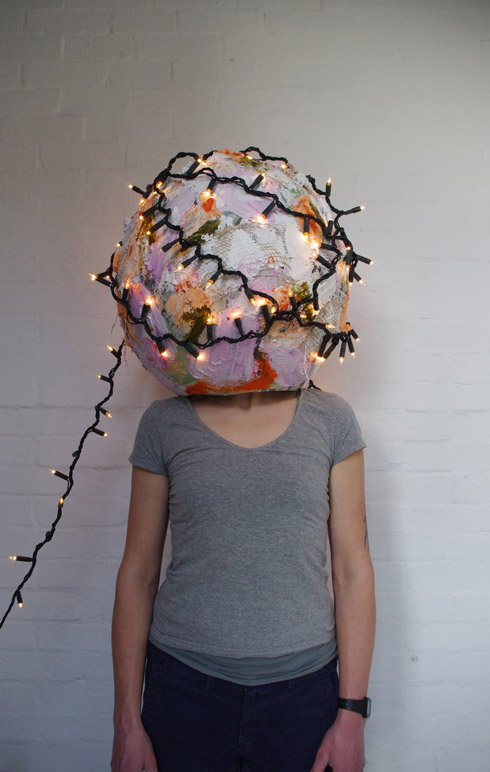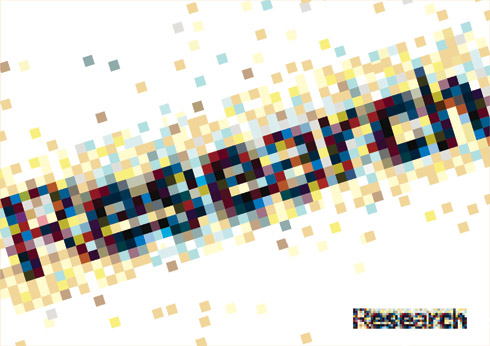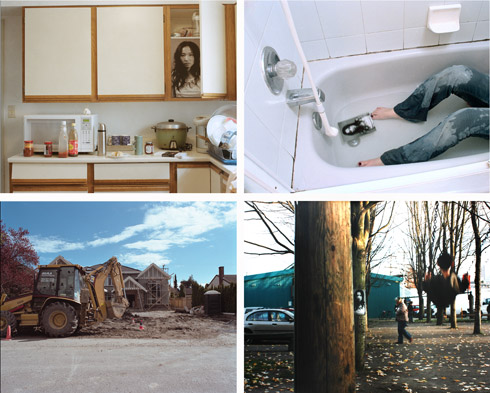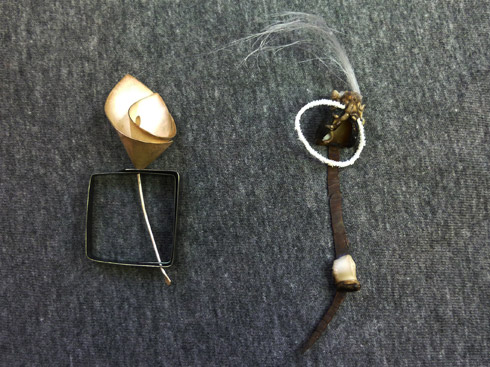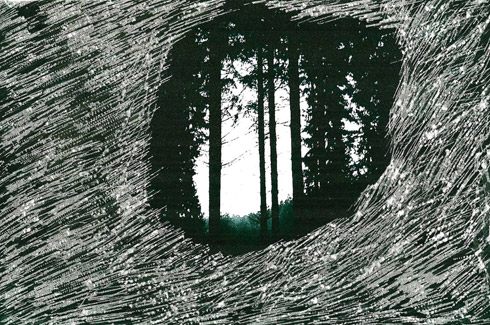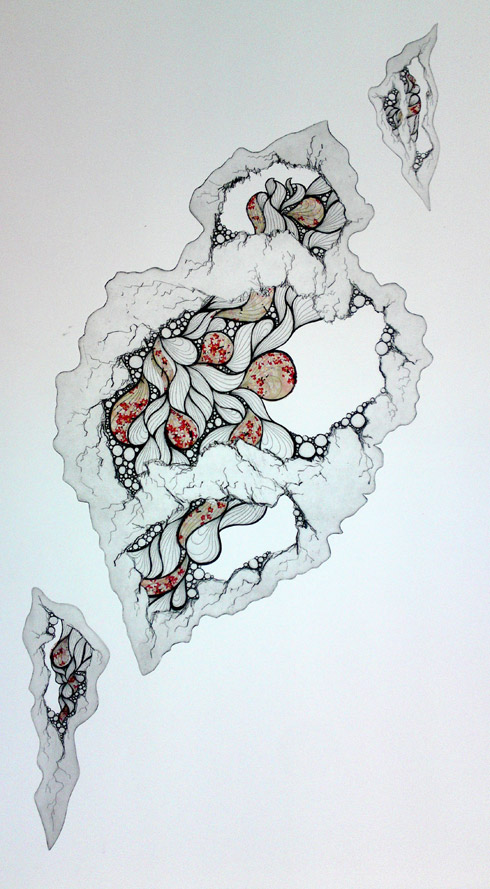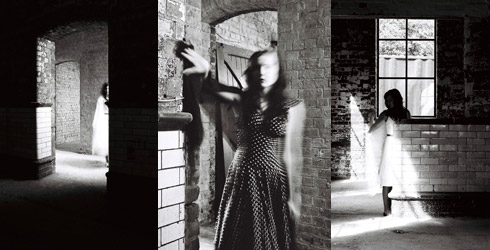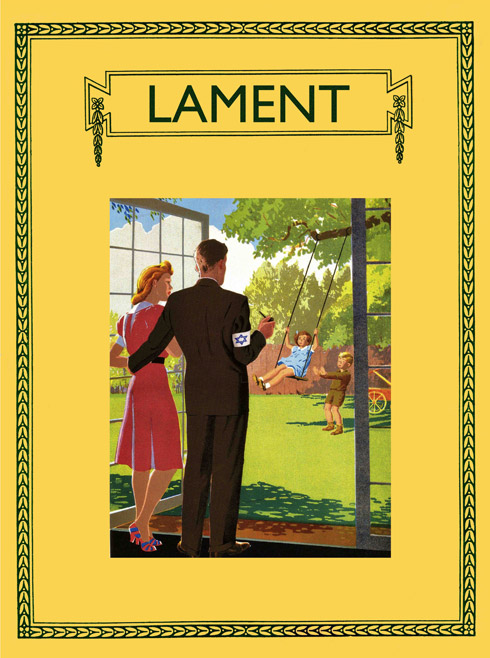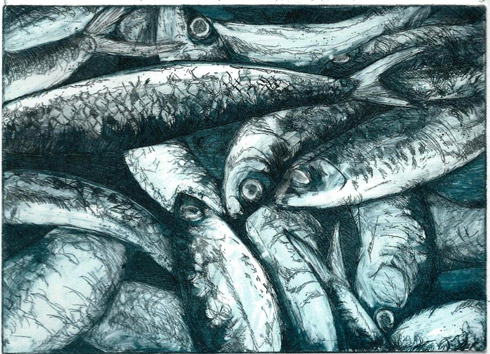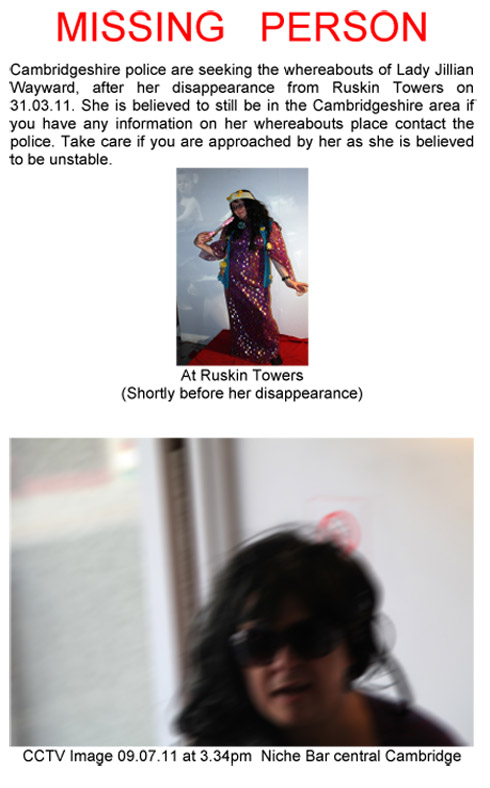 Header image:

Logo taken from flyer designed by compoundEye
Listing image photo: Keith Ivey sourced from Flickr under Creative Commons License

Networks team, University of Brighton
brightONLINE student literary journal
23 Apr 2012