5 Samantha Dabrowska
University of Brighton Faculty of Arts Student magazine article.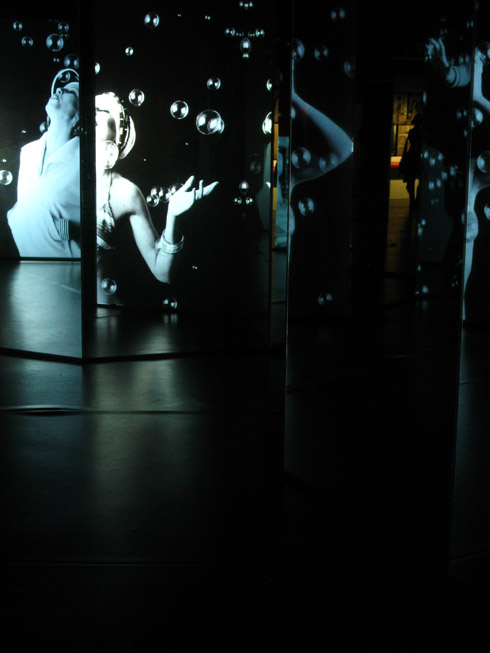 In my opinion it is important in an artistic education to pay attention to the art events. Being an artist can be compared with being a prospector who collects inspirations, colours, pictures and feelings. Furthermore, creative people bring a collage of own memories and sensitivity into an artistic world. Thus, exhibitions, performances and all kind of artistic entertainment shape young people.
I am glad that teachers encourage exploring galleries and watching an ambitious film, which enrich the imagination. The earned experiences lets me be more confident in my own work, it develops my thoughts about art. Moreover, taking part in different paths gives to students a wide range of possibilities. An example university has always various numbers of connections with creative projects. I believe it is the best way to gain experience and show own skills.
Summarising, students learn much more when they use of the possibility and exposure associated with the university as well as they take part in a cultural life. It is never known which experience will be helpful in life that why I try to see as much as I can.
Samantha Dabrowska
Film, Television and Theatre Design
Cambridge School of Art, Anglia Ruskin University
brightONLINE student literary journal
23 Apr 2012